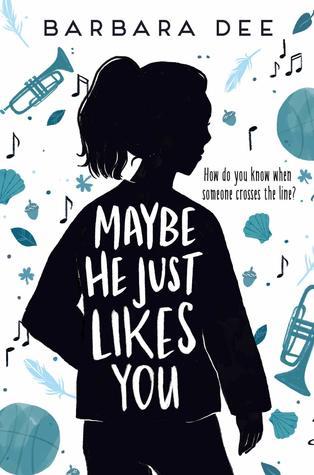 About This Book
Barbara Dee explores the subject of #MeToo for the middle grade audience in this novel about experiencing harassment and unwanted attention from classmates.
For seventh grader Mila, it starts with an unwanted hug on the school blacktop.
The next day, it's another hug. A smirk. Comments. It all feels…weird. According to her friend Zara, Mila is being immature, overreacting. Doesn't she know what flirting looks like?
But it keeps happening, despite Mila's protests. On the bus, in the halls. Even during band practice-the one time Mila could always escape to her "blue-sky" feeling. It seems like the boys are EVERYWHERE. And it doesn't feel like flirting–so what is it?
Mila starts to gain confidence when she enrolls in karate class. But her friends still don't understand why Mila is making such a big deal about the boys' attention. When Mila is finally pushed too far, she realizes she can't battle this on her own–and finds help in some unexpected places.