The Hunt
Mama was gone! "Hunting is dangerous Stella," she had said. "Besides, Alpha needs you to take care of him". We hid
behind a bush waiting for her.
           Two hours...
Untitled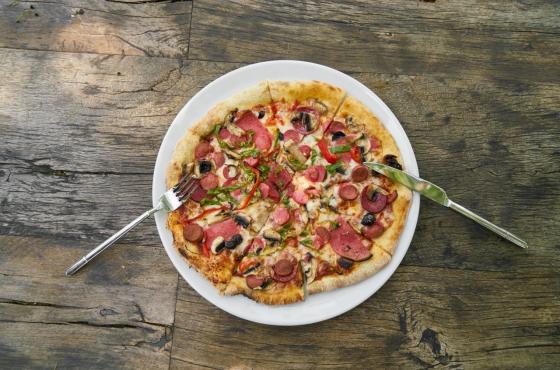 She never knew her father. Mother said very little—only that he was from the city and left during her pregnancy. She had to meet him and had many questions. She ate a last forkful of pizza, rinsed...
Where Beauty Is Found
Imagine being Evelyn, a sixth grader who was ugly. Everyone taunted her because of the way she looked, and no one wanted to befriend her. They didn't know what they were missing out on, not until...
Untitled
Mark was mad. He was in the school play, but he only had one line. The play started. "Welcome to the annual school play." The play flew by. Finally it was Mark's line. He was so mad that he wasn't...
Good Morning
I last saw my father twenty-seven years ago; I was seventeen. I remember eating breakfast- Rice Krispies. He entered the kitchen and said, "Don't know why you bother going to school- you're just...
The Day I Won The Lottery!
WOW! I couldn't believe I WON the LOTTERY! What I would do with 100,000 $ is:
• Spend 50,000 $ for St. Jude's Cancer Hospital
• Give 10,000 $ to my mom to landscape
• Rest of...
Most Colorful Kid in the Class
"There's no such place as Fillateens! You're Chinese! My mommy said so!"
(shrug) "It's PHILIPPINES and it's real! I'm not lying!"
(multiple glares all around) "Fine, Fillateens! You'...
A Waiting Room
Opening her bag, a woman searched urgently for something. Pulling out a photograph, she stared at it intently as tears streamed down her worn face.
The picture was handed to me. I glimpsed...
Untitled
When the car broke down it was no surprise. They decided to just leave it pulled over on the shoulder -- I think the piece of junk's already lasted much longer than any of them anticipated. They'...
He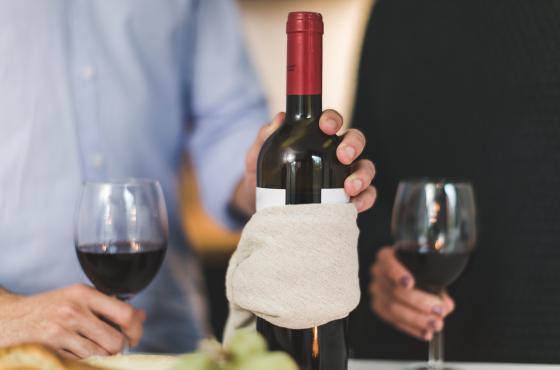 I'll get a really good wine for my big date tonight. It took me a few weeks to get up the nerve to ask her out. I see her almost every day at work; I never have any trouble talking with anyone but...
She
He finally asked me out. I was thinking of asking him out but could never get up the nerve. I see him almost every day at work; I never have any trouble talking with anyone but for some reason I...
Hugs!
Gray, ominous clouds filled the sky. The winds had kicked up. The trees swayed to their song. A tiny house slowly filled the windshield.
Wet, uneasy, I took the steps that led to the...