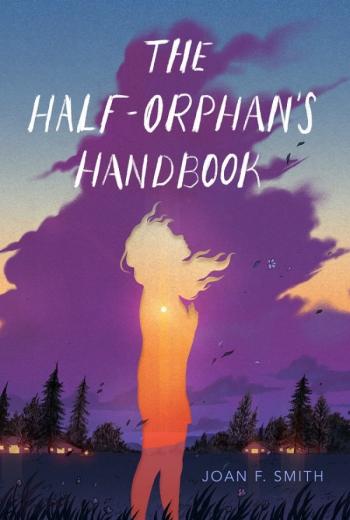 The Half Orphan's Handbook
About This Book
It's been three months since Lila lost her father to suicide. Since then, she's learned to protect herself from pain by following two unbreakable rules:
1. The only people who can truly hurt you are the ones you love. Therefore, love no one.
2. Stay away from liars. Liars are the worst.
But when Lila's mother sends her to a summer-long grief camp, it's suddenly harder for Lila to follow these rules. Potential new friends and an unexpected crush threaten to drag her back into life for the first time since her dad's death.
On top of everything, there's more about what happened that Lila doesn't know, and facing the truth about her family will be the hardest part of learning how a broken heart can love again.