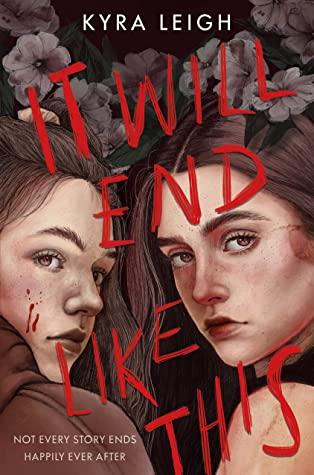 About This Book
Charlotte lost her mother six months ago, and still no one will tell her exactly what happened the day she mysteriously died. They say her heart stopped, but Charlotte knows deep down that there's more to the story.
The only person who gets it is Charlotte's sister, Maddi. Maddi agrees—people's hearts don't just stop. There are too many questions left unanswered for the girls to move on.
But their father is moving on. With their mother's personal assistant. And both girls are sure that she's determined to take everything that's theirs away for herself.
Now the only way to get their lives back is for Charlotte and Maddi to decide how this story ends, themselves.