Research Databases & Tools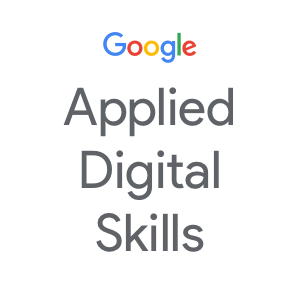 Google Applied Digital Skills is a set of free, video-based technology lessons that prepare learners of all ages for the growing number of jobs that require basic digital skills.
---
Tutor.com brings live, one-to-one help TO YOU, FOR FREE to all East Brunswick library card holders.
---
The Value Line Research Center database contains the complete Investment Survey Standard Edition, Investment Survey Small & Mid-Cap, Value Line Mutual Fund Survey, The Value Line Daily Options...
---