Value Line
The Value Line Research Center database contains the complete Investment Survey Standard Edition, Investment Survey Small & Mid-Cap, Value Line Mutual Fund Survey, The Value Line Daily Options Survey, The Value Line Special Situations Service, The Value Line Convertible Survey, and many online tools that allow the investor to manipulate numbers & ratios in ways never possible before to make the best financial decisions.
For detailed instructions for using this database, see Getting Started.
This database is limited to 6 simultaneous users. If you cannot access, please wait a while and try again. Thank you.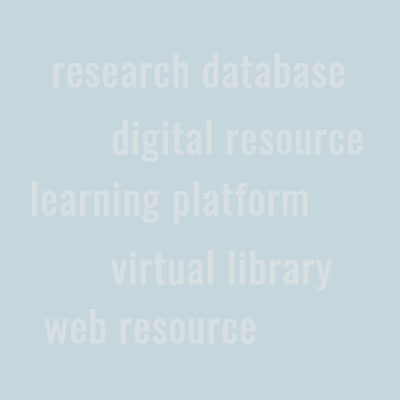 Availability:
At home with library card
Everywhere