Research Databases & Tools
This multi-disciplinary database of more than 4,600 magazines and journals includes full text for nearly 3,900 peer-reviewed titles.
---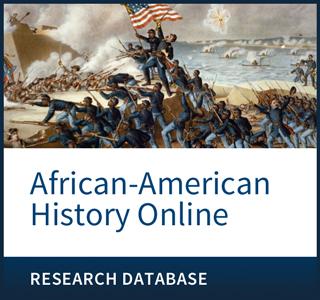 Provides expansive and in-depth information on the people, events, and topics important to the study of African-American history. From Facts on File
---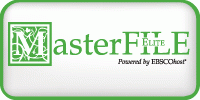 MasterFILE Elite contains over 1,000 magazines about business, health, history, education, general science, multicultural issues and much more.
---