Research Databases & Tools
Welcome to the library's virtual reference collection, a place for conducting research that searches hundreds of full-scanned e-books.
---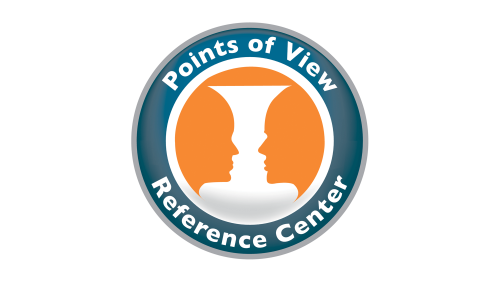 This database is easy to read and covers both sides of controversial subjects facing society today. Find full articles to help you develop an argument, write a paper, or debate your point of view...
---