Research Databases & Tools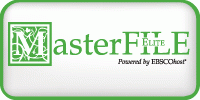 MasterFILE Elite contains over 1,000 magazines about business, health, history, education, general science, multicultural issues and much more.
---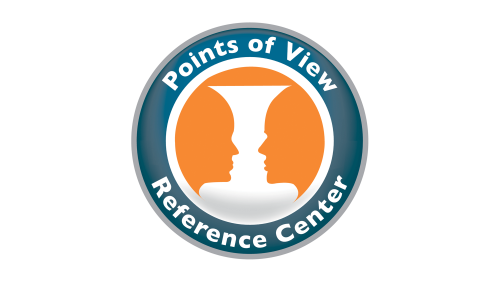 This database is easy to read and covers both sides of controversial subjects facing society today. Find full articles to help you develop an argument, write a paper, or debate your point of view...
---
A one-stop database for targeting companies based on geography, line of business, size, and sales volume. Contains detailed information on nearly 12 million U.S.
---