Ukulele Make Music Kit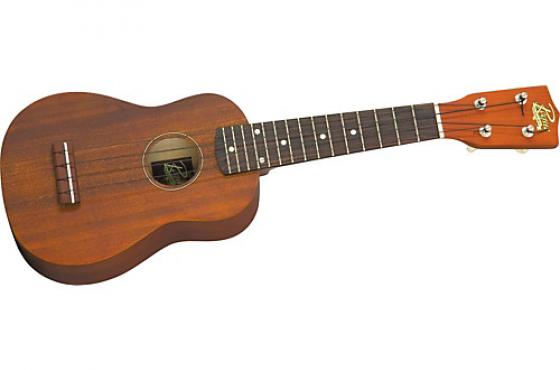 Description
Have you always wanted to learn to play a musical instrument? The ukulele is great for beginners. This four-stringed instrument is small enough for people of all ages to play, and with just a few chords you can strum a song!  This kit includes everything you need to get started.
Item List:
Cordoba Concert Ukulele
Hola! Music Concert Ukulele Gig Bag
Snark Clip-on Chromatic Ukulele Tuner
Play Ukulele Today! method book/DVD combo
The Kiwi Ukulele Indispensable Chord Chart
Book pouch
Total Replacement Cost: $165
To place a hold on this kit, click the Book It! button above.  You will receive a notification when your kit is ready to be picked up! 
Library Resources:
Looking for more books or recordings for instructions or inspiration?
Click here to view items you can borrow from the library.
Click here to view materials available through the library's subscription to Hoopla Digital.
Online Resources: 
Other: Special thanks to Guitar Center of East Brunswick for their promotional pricing on the items in this kit.