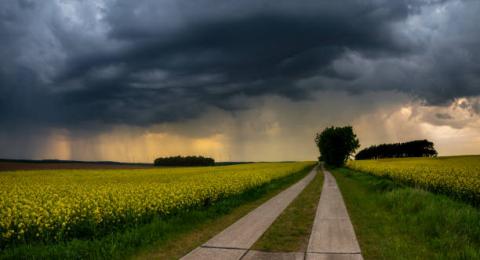 Great Oak by Shonto Olander (A Short Story Contest entry)
He had a decision: climb down or jump and take his chances. His branch swayed under punishing blows from the wind.
Storm's coming.
He looked around, observing squirrels prance around and puffy robbins poke their heads down in the grass and yank up worms. He heard in the distance the familiar sound of his mom's voice, who he couldn't see from his vantage point
Time to decide.