You can now ask Alexa
what events are happening at the Library!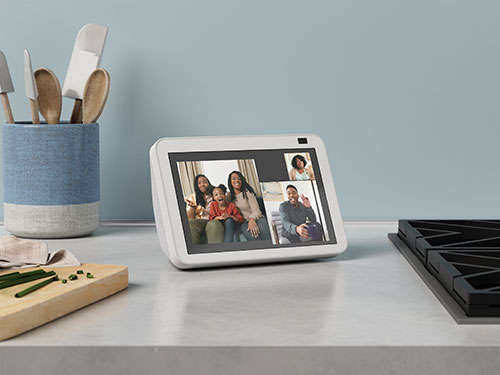 How It Works?
The library has integrated its calendar events with Amazon Echo smart speaker devices. If you own an Amazon Echo device at home, you can now ask Alexa - Amazon Echo voice asistant - what events are happening at the library.
Simply tell Alexa,
Alexa, Ask East Brunswick Library, What are today's events?
and Alexa will respond with the event(s) scheduled on that day.
Plan your day ahead, and find out what is happening at the East Brunswick Public Library. 
Do you own other brand of smart speaker devices?
Please fill out this form and tell us about your own preference. At the library we are continuosly looking at ways to improve and expand our services.