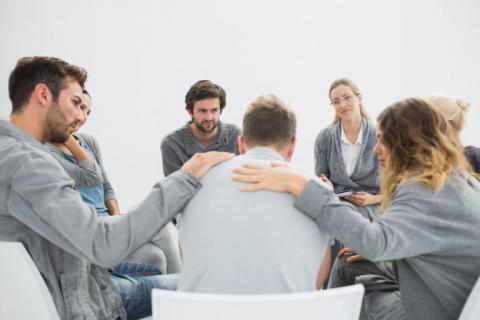 Second Generation by Sara Ullman (a Short Story Contest entry)
Decades ago I attended a Second Generation group for the children of Holocaust survivors. Our gruesome legacy, woven into the fabric of each family, bonded us.
At age eight, my mother escaped Vienna on the Kindertransport, an organized effort to rescue the innocent children of Europe from the horrors of Nazi persecution. She was eventually orphaned.
Although we hadn't personally experienced the Holocaust, it was indelibly imprinted on our psyches.