Acoustic Mondays: Mockingbird Melody
Join the Acoustic Monday series in the Municipal Complex Courtyard!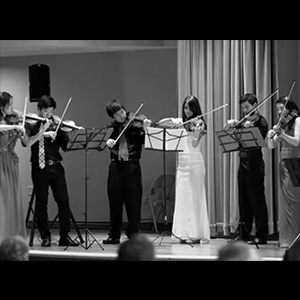 Mockingbird Melody is a group of student musicians who enjoy playing music for patients and seniors in local hospitals and nursing homes. We regularly visit them to share music, and also hold annual concerts to play for them in a more formal and professional environment as well as to raise funds for their programs.
In partnership with the East Brunswick Department of Recreation & Parks