Mount Everest Imagination
I pushed off of the top of what seemed to be Mount Everest. The cold wind whipped in my face as I glided through the air on my super sled. I woke up from my day dream that I was sledding down...
Untitled
The diamond was gone. The blue diamond, which brought out the beautiful light in Helena's eyes. The perfect diamond that Maya had been saving for months for. Everything is ruined. This is a sign,...
Lori Nattrass
Monday, November 25, 2019
Untitled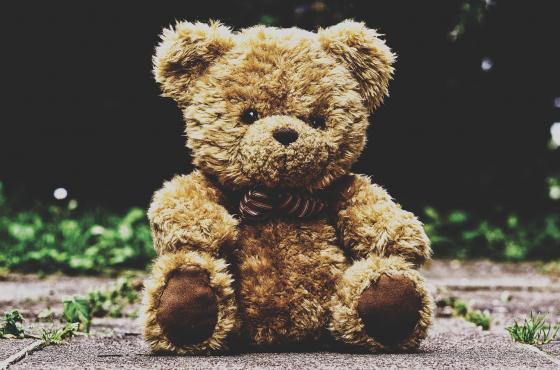 Money is tight, so I couldn't throw a party. I could only afford him a worn teddy bear from Goodwill for a gift. I burned the cake. I wish I could do better by him. He only turns five once.
...
Saving Grace
I remember running across sunny meadows, and coming home to mom's call at seven. Home to blissful ignorance and sinful chips!
Today, my seventeenth birthday, the sunny meadow was gone....
My Trick Shot
P.I.G.! I'd win, of course, my sister had no chance, but I had to clinch it. I took my shot. It bounced off the rim, rolled around the basket, and went in. I've never made a shot that deep before...
Is it ever worth it?
"This traffic stinks. I've been inching up for the last 45 minutes and will be really late for my interview. I don't even have a number to call. I'm gonna be really late. There's an opening – I...
The Test
Today was the day of my math test. My teacher passed out the test papers while I went through each page shaking and staring at the test papers, tears coming out of my eyes. I just...couldn't do...
Can everything be holy?
When I was a kid we played touch football in the street. There were always some parked cars on our "field." When the ball ended up under a car someone would crawl under it to get the ball. One...