Research Databases & Tools
This multi-disciplinary database of more than 4,600 magazines and journals includes full text for nearly 3,900 peer-reviewed titles.
---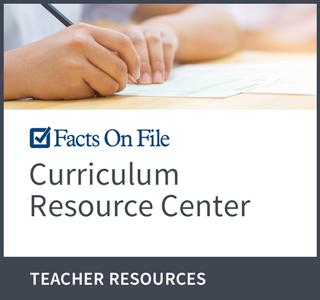 Provides a library of printable teacher-handout material for the middle school, high school, and junior college curriculum.
From Facts on File
---
Gale Presents: Peterson's Test and Career Prep provides current practice materials for a wide variety of tests ranging from high school through graduate level, such as AP, SAT, ACT, GRE, LSAT,...
---